About Shari J. Switko
Shari J. Switko was admitted to the Connecticut Bar in 1990 and the New York Bar in 1991. She is a graduate of New York Law School and holds her B.B.A. from the University of Massachusetts/Amherst. She has completed the 40 hour training for divorce mediation along with advanced training in mediation and collaborative law. Recently, she completed an intensive training for Elder Adult Mediation to assist families with issues in connection with aging family members.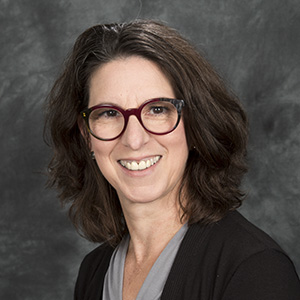 Associations
Member of the New Haven County Bar Association; Connecticut Council for Non-Adversarial Divorce, American Bar Association and other civic organizations, including the Diaper Bank, the Connecticut Food Bank and Columbus House.